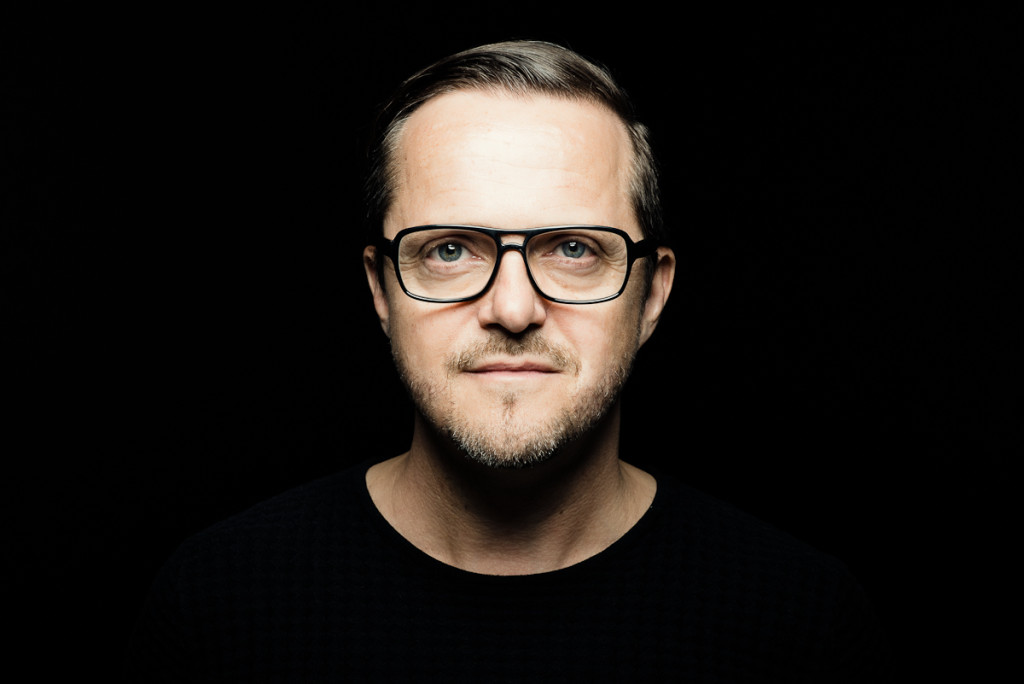 We are very pleased to announce that Harold Rhéaume is the winner for the Cultural Development award from the Conseil de la Culture (François-Samson award). This award is meant to honor people whose recent initiative affected the cultural development of an organization from a certain discipline or a certain region, in this case for the regions of Quebec and Chaudière-Appalaches.
A great recognition for Harold Rhéaume who works in a remarkable way and with unique dedication for long-term development in dance and in the community by taking action in the fields of creation, transmission and cultural involvement locally, nationally and internationally.
Congratulations to all the nominees!